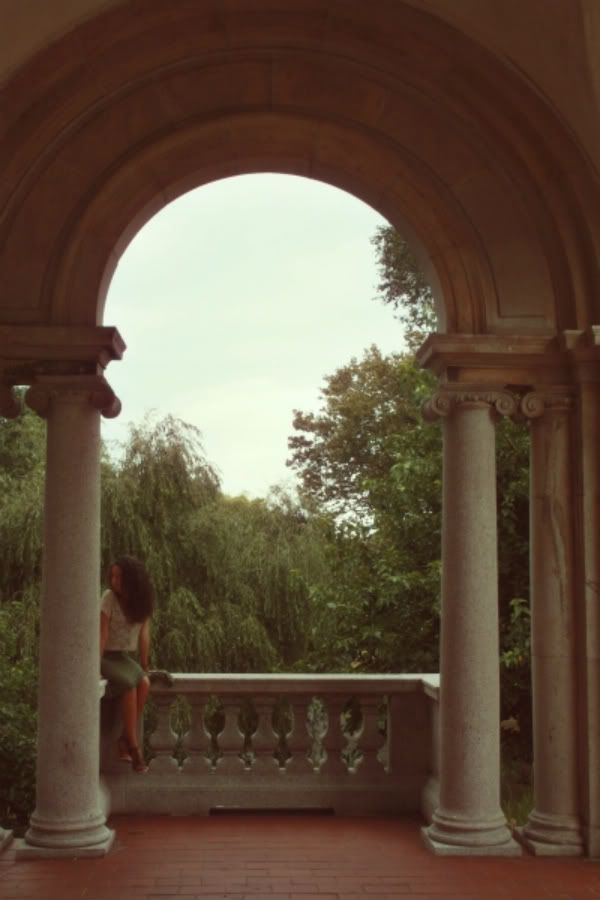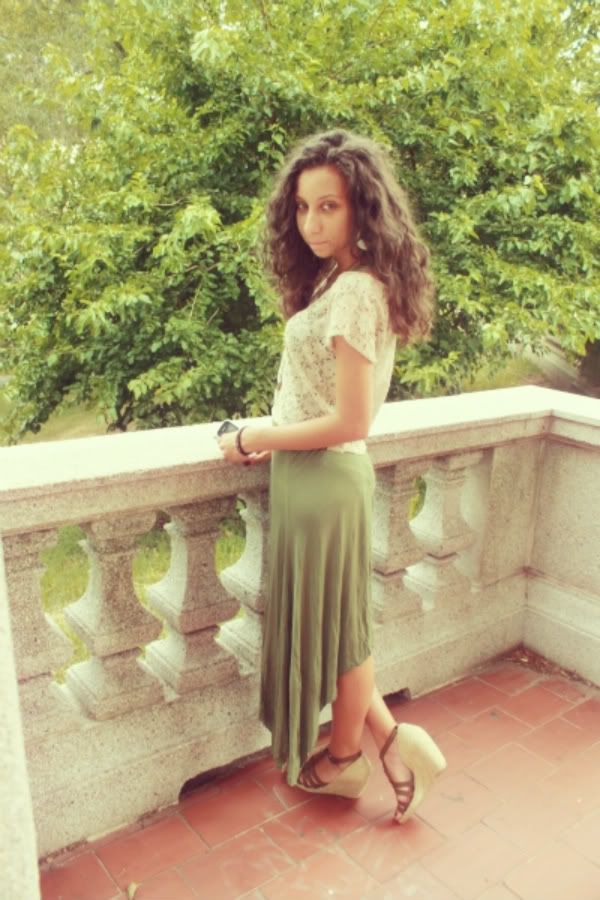 Dress and Top - Random Store, Shoes - TJ Maxx, Necklace - Etsy, Earrings - Flea Market
Soo sad the weekend is over but a bit excited for this week because temperatures will hopefully cool down a bit (it has been ridiculously hot in NJ, even hitting a record of 108 degrees in some places!) but mostly because that means I'm days closer to my 22nd birthday! Plans include dinners with friends, a picnic with my mom, and rowboats and adventures in Central Park with Brett. I'm so excited! Oh, and as a birthday present to myself, I decided to upgrade my laptop and purchased the new Macbook Pro. I was in dire need of a new laptop as my computer is on the verge of dying and felt this was probably the best time to upgrade considering I'll be starting law school in just one short month!
With this scorching heat, there is nothing better than a flowy dress and simple accessories to try and stay cool. To beat the heat a bit, Brett and I stayed indoors most of Saturday and watched Game of Thrones (i'm addicted!) while it was 100 degrees outside (seriously) and then on Sunday I walked around the city with
Vida
and discovered
Limelight Market
on 20th and 6th Ave which was seriously the coolest place I've ever been to. If you guys are in the area, you should definitely check it out and don't leave until you've eaten some gelato! (cappuccino crunch = swooooon!)
What are you guys looking forward to this week .... besides Friday that is? :)
Photos by Rain Embuscado.