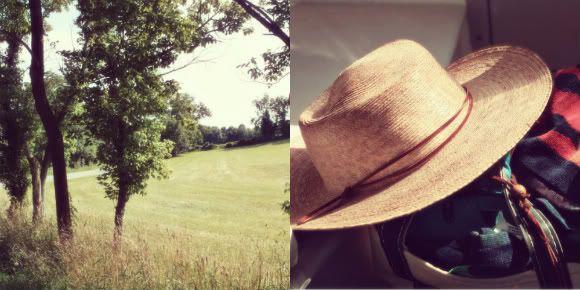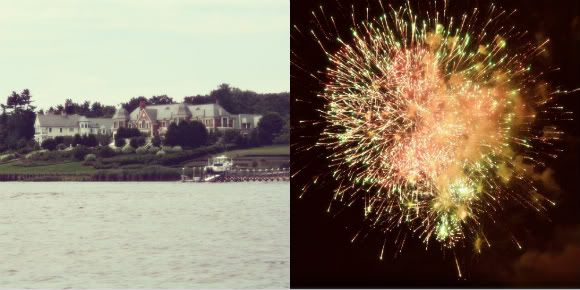 I know this post is a little delayed, but better late than never right? :) My Fourth of July weekend consisted of walking around Brett's town, lounging around, seeing beautiful views from Brett's dad's boat, and seeing some pretty epic fireworks of course.
Shoes and Crochet vest - Random Stores, Dress and Earrings - Forever21, Bag - H&M
Thank goodness it's already Thursday! I'm still reflecting on a better time (read: last weekend, any weekend .... no work days or waking up early .... you catch my drift). I wore this particular outfit while walking around Brett's neighborhood which is absolutely beautiful! I mean, look at all that greeeeeeeeeeen. I literally wanted to frolic in the woods forever. Although, had I tried that, I'd probably end up eaten by a bear or lost so maybe it's a good thing I restrained myself from all that. Making a fool out of myself didn't really matter that much but getting eaten by bears ... now that matters. While I may have no standards when it comes to public humiliation, I do have some good judgment. Yay survival skills!